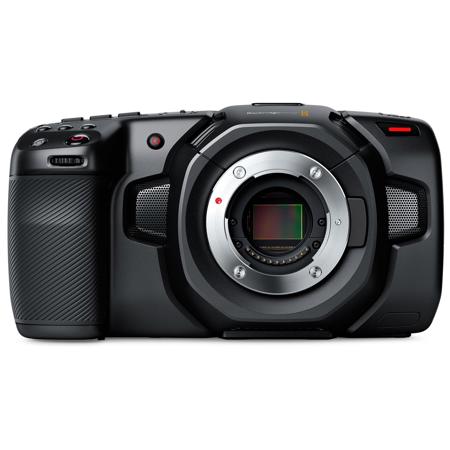 Blackmagic Design Pocket Cinema Camera 4K - $1295
In the four months since the BMPCC 4K's introduction at NAB 2018, the biggest question surrounding this camera has been "will the image quality meet the high expectations set by the amazing specs?"
Over the past few days, filmmakers Mark Wyatt, John Brawley, Andreas Neumann, Peter Nearhos and Areia Creations and Sitipong Kongtong - have released several official and unofficial sample videos that go a long way towards answering that question.
'Mountain', 'Zoo', 'Bubble Gum' and 'Dreamcatcher' were shot in RAW, while the rest were shot in ProRes, so we get to see both codecs in action.
Here are all of the samples released to date (please watch at 2160p and your monitor's highest resolution):
Some have observed that these images could have been produced with a GH5/GH5s or an A7 III. Perhaps so, it's hard to say with YouTube/Vimeo compression.
But the GH5, GH5s and A7 III all cost more than $1300 (in some cases, a lot more), so I'm sticking with my BMPCC 4K pre-order - and can't wait to get my hands on this camera.
If, after seeing these samples, you'd like to pre-order the camera from Adorama, please click here or on the images at the top and bottom of this post.
It won't cost you anything extra, Adorama won't charge your card until the camera ships and it will help to keep these blog posts coming.
Thanks for supporting the Hybrid Camera Revolution!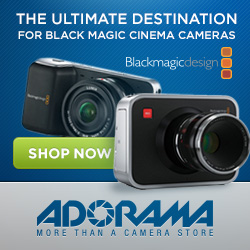 Disclosure of Material Connection: Some of the links in the post above are "affiliate links." This means if you click on the link and purchase the item, I will receive an affiliate commission. This costs you nothing extra. Regardless, I only recommend products or services I believe will add value to my readers. I am disclosing this in accordance with the Federal Trade Commission's
16 CFR, Part 255
: "Guides Concerning the Use of Endorsements and Testimonials in Advertising."