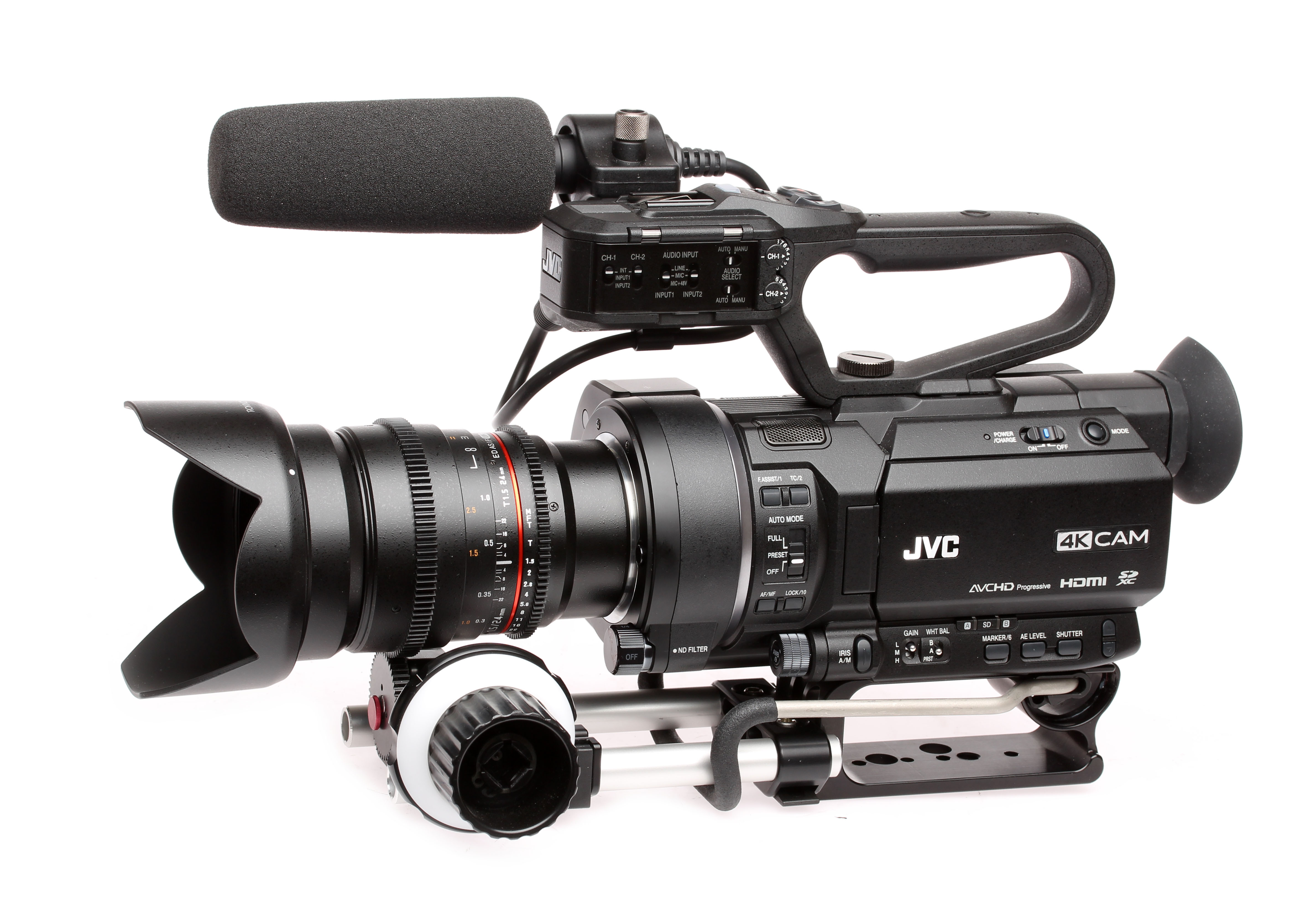 Although it is
still on pre-order for $3995 at Adorama
, if you need a 4K Super 35 live streaming camcorder right now, you can get the JVC GY-LS300
from Electronics Basket via Amazon
.
The camera is in stock and ready to ship. Here are a couple of examples of the images it can produce:
This is the least expensive interchangeable lens Super 35mm camcorder you can buy with a camcorder style body, power zoom compatibility and XLR inputs - plus built-in 1080p live streaming. Please keep checking back here - I will rent one of these as soon as I can and shoot a side-by-side with the GH4 for you to take a look at.
As always, if anything here has helped you to make a purchase decision, please shop using the links above or the displays below and in the margins. And even if you're not in the market for a new camera, please comment and make suggestions below. It won't cost you anything extra, and it will help to keep these posts coming.
And for the latest deals, news, tips and techniques, please follow HCR on
Blogger
,
Twitter
and
YouTube
- and
circle us on Google+
.