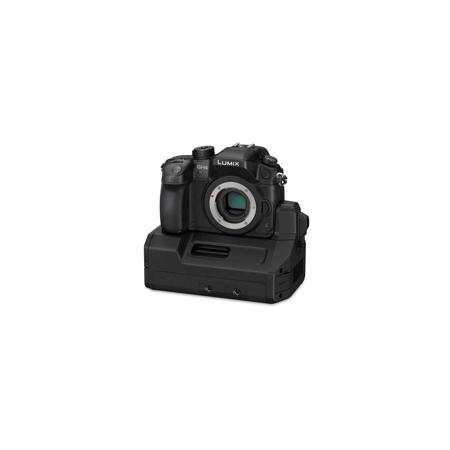 Panasonic Australia posts the first official narrative video shot with the new
Panasonic GH4
. Shot in 4K, but, sadly, rendered down to 720P for YouTube. Hope they post a downloadable version to Vimeo soon!
...and here's the behind-the-scenes:
Can't wait to get my hands on this camera! If this post has helped you to make a buying decision, please click on one of the links above or the display ad below. It won't cost you anything extra, and it will help keep these blog posts coming. Thanks!