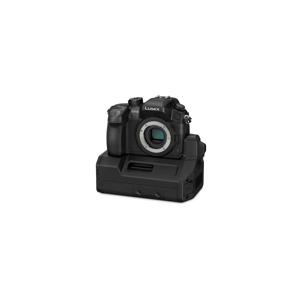 Panasonic DMC-GH4 with DMW-YAGH Pro Audio Video Interface Unit - $3298
Who doesn't love Steve and Jens? Another two guys who have contributed a lot to the community (remember the Shootouts?). Well, here's their take on the
Panasonic GH4
. This camera looks like it might be the Grail for still/video shooters.
First Look at the Panasonic Lumix GH4 with Zacuto from Zacuto on Vimeo.
If you haven't pre-ordered this camera yet, you might want to click on these links to get your name on the list at
Amazon
or
Adorama
. My guess is that these cameras will be very hard to come by.