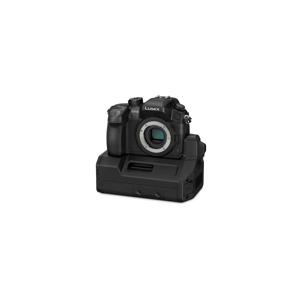 Panasonic DMC-GH4 with DMW-YAGH Pro Audio Video Interface Unit - $3298
Another video from Thai cinematographer Sittipong Kongtong - scouting locations for his next picture with the
Panasonic GH4
. Interestingly, the movie will be shot with two Arri Alexas, and, if he can get production firmware for the GH4, he'll use it as his "C" camera.
Once they get their hands on this camera, my guess is that a lot of professional cinematographers will use the GH4 to complement their REDs and Alexas.
As usual, if anything here has helped you to make a buying decision, please order through the links above or the display ads below. It won;t cost you anything extra, and it will help to keep these blog posts coming. Thanks so much for your support.