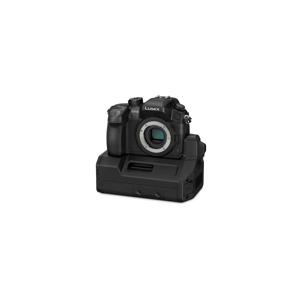 Panasonic DMC-GH4 with DMW-YAGH Pro Audio Video Interface Unit - $3298
I admit it. I really like these guys. I bought my trusty
Panasonic GH2
from The Camera Store in Calgary based on a review Chris did on it back in 2010, and I have watched their videos with interest ever since.
Here is their latest review - a fairly comprehensive hands-on with a pre-production
GH4
. Watch out for the truest statement ever made in a camera review video on the graphic at 7:20:
If you're in Canada, please pre-order your camera from
The Camera Store
. They are great folks, their service is top-notch and their videos are a real service to the community.
If you're in the States or elsewhere, please pre-order your GH4 and accessories through these links to
Amazon
and
Adorama
- or through the display ads below - it won't cost you anything extra and it will help to keep the blog up and running.
Thank you so much for your support!